The backbone of the nation's economy is supported by entrepreneurship, which also generates a large number of attractive jobs in the marketplace. Many more people are starting their own businesses now thanks to programs like Make in India and Vocal for Local. In addition to this, women are now playing a significant role in enhancing India's commercial environment.
In India, women currently make up 20.37 percent of the population, which helps MSMEs function well. Despite what may appear like a modest number, these women are nonetheless on the verge of a cultural revolution despite their difficulties and obstacles. But for women to exert a strong influence and be independent, more entrepreneurial activity is required. Women entrepreneurs should make the necessary efforts to participate in this booming sector.
Observing commercial tendencies
Since research is a crucial component of any successful organization, the more they work to uncover practical and innovative business practices, the more quantitative revenue they produce.
No matter what particular market a company operates in for a living, it must be able to adapt to emerging trends and break down old barriers quickly. Entrepreneurs are mostly expected to be experts in their fields.
Therefore, reading fervently about hot subjects from trade journals is the greatest approach to obtaining information. Women who own businesses can participate in seminars and training sessions to help them learn new skills and stay current with industry trends. Additionally, by keeping in touch with your clients, you can help them understand the difference your company is making in the neighborhood. Additionally, women who are starting out as microentrepreneurs need to have a long-term outlook on the future that can take advantage of their ability to think creatively.
Recognizing the Influence of Technology
Using new technologies in a business can help female entrepreneurs stand out in the marketplace. Technology can be used to effectively manage several activities at once while allocating resources by using processes. Today, we are aware of the Internet's potential as a global communication tool. This has opened up new markets for many rural homes and raised their profile. As we all know, the present market is being driven by STEM (Science, Technology, Engineering, and Mathematics) technologies like Artificial Intelligence, Machine Learning, Blockchain, and IoT (Internet of Things). Industry insiders think that the use of these technologies has really assisted companies in expanding their market reach. However, the truth is that there wasn't much involvement at first from women in the development of these technologies. Therefore, a lot of time should be invested in researching these areas in order to incorporate them into your company and make them profitable.
Small businesses frequently fail because they can't reach the correct customers. Going digital is crucial for a small business since it allows it to interact with a variety of online customers and build its brand identification. Everybody who has a smartphone in their hand is connected by the social media platform. According to a report by Deloitte, India will have 1 billion smartphone users by 2026, with rural areas being the top locations for internet-enabled smartphone use. Therefore, companies that operate in faraway locations can create a name for themselves on the internet. Additionally, business leaders can use social media to persuade other worthy women to overcome their societal barriers and pursue entrepreneurship. It may lead to the emergence of a number of new professions, resulting in the creation of new jobs for women in both urban and rural locations.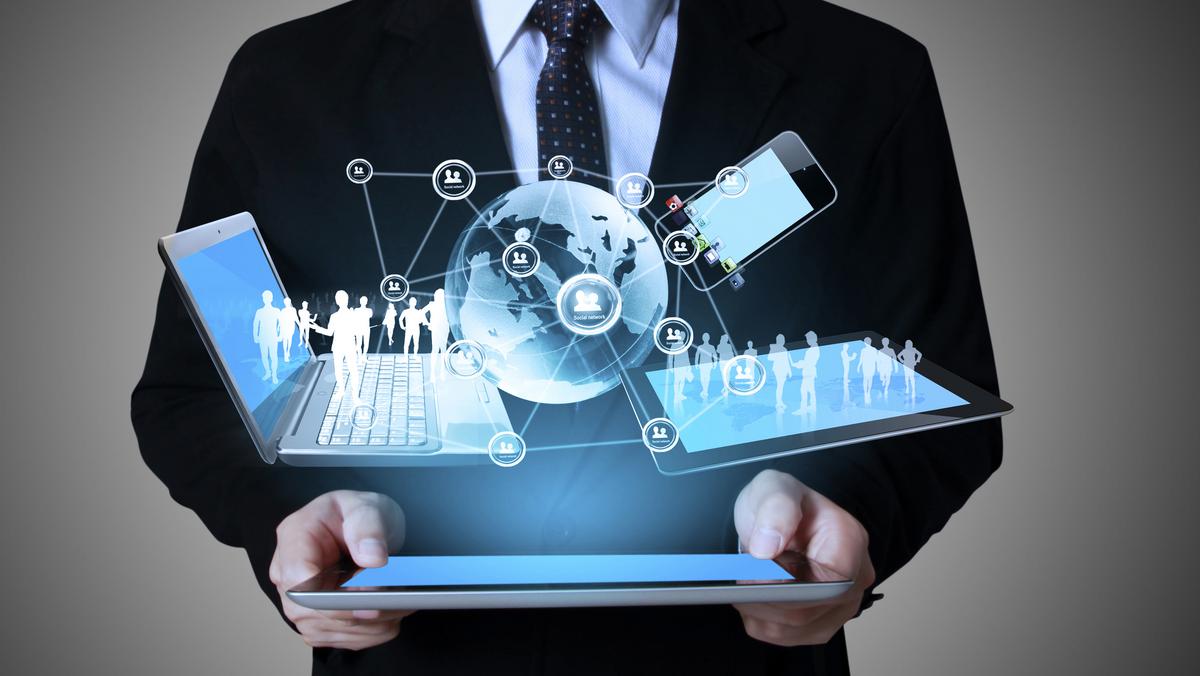 Getting Assistance from Reputable Sources
It is essential to seek support from reputable organizations in order to expand or launch a new business, particularly in rural areas where resources are scarce. Community networks are a perfect answer for these female entrepreneurs among these platforms. In order to make these women autonomous and business-ready, they offer assistance and help in every manner imaginable, including market access, network, financial support, and training sessions. By doing this, they can enhance productivity and, ultimately, profits. By staying connected, these female business owners may take advantage of numerous opportunities across various industries and deliver their products and services as effectively as possible. These well-established platforms are aware of these women's difficulties and may provide answers and tactics to help them stand on their own.
Final thoughts
Women have demonstrated that they have the potential to be just as competent as males, notwithstanding the gender disparity in the entrepreneurship field. Women business owners merely need the best possible platform to display their talent. According to the McKinsey Global Institute, if women in India are given the same chances as males, they might contribute up to $770 billion in economic income by 2025. Additionally, according to Bain & Company, female entrepreneurs can make between $150 and $170 million. Jobs for people of working age by 2030. Regardless of their size, businesses have an equal role in moving the country forward. Additionally, aspiring women business owners can take advantage of the market's rich revenue opportunities by using contemporary technical developments, local networks, and the power of digitization.